First, you need to customize the address of your page in Google Sites.
Go to the PAGES tab then Properties on your page:
Then ADVANCED options, and choose a personalized path at your convenience:
Finally, you then INSERT an EMBED Block on your page: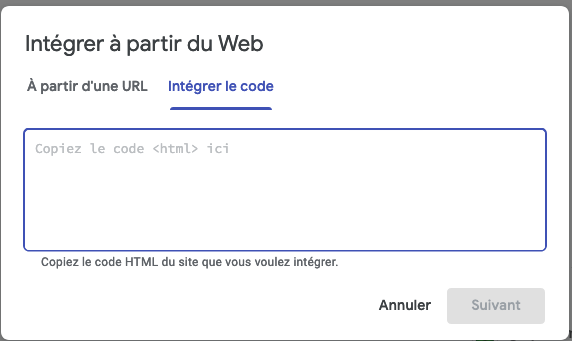 And you paste your universal code there from the INSTALLATION tab of the ADMIN GraphComment, by adding a 'uid' VARIABLE with the same name as the custom path defined previously in the first step.
Example :
Reproduce this operation on every pages on by one with a different uid, until the New Google Sites authorize Gadgets.